The CySec4Psych Summer School in The Hague, hosted by Leiden University, proved to be a successful event. It brought together a diverse group of attendees, allowing them to explore the intersection of cybersecurity and psychology from their unique perspectives.
Students were appreciative of the event, recognizing the value of uniting psychologists and computer science students from various countries to address crucial human factors issues. The collaboration showcased the potential that arises from interdisciplinary work.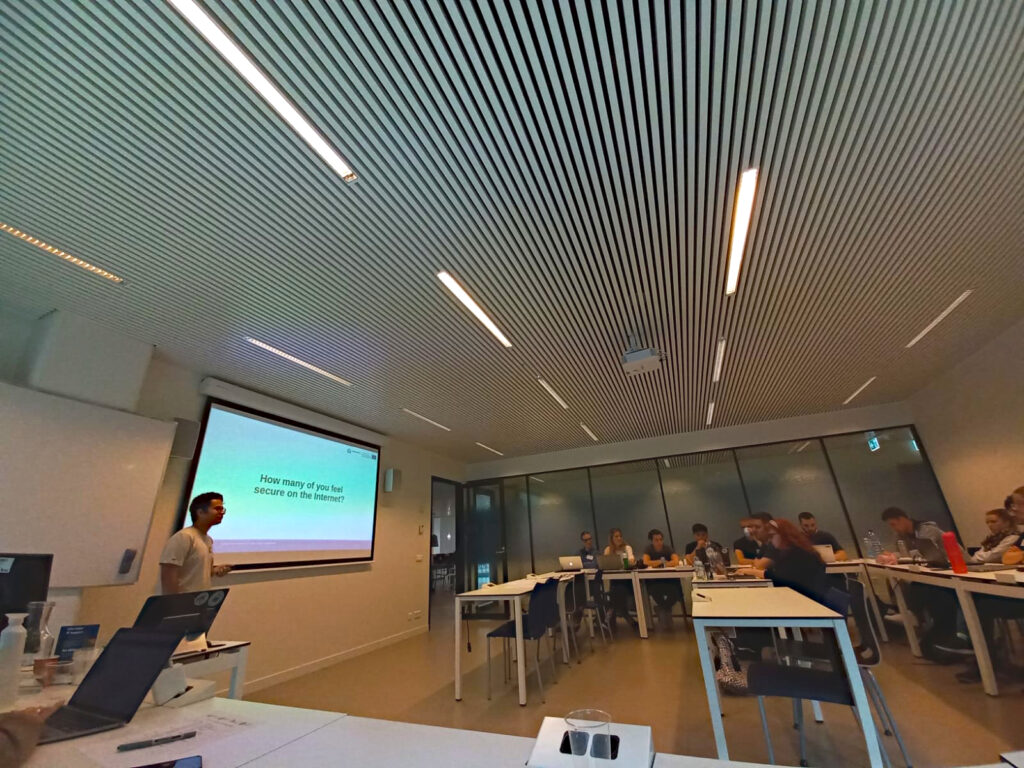 Looking back on this event, we are encouraged by the possibilities it holds for both cybersecurity and psychology. It reinforces our belief in the importance of continued dialogue between these two fields, hinting towards a bright future where psychologists can actively contribute to and excel in the realm of cybersecurity.