In Estonia's bustling capital, Tallinn, we recently came together for our second transnational meeting, placing a robust emphasis on ensuring the quality of our project outcomes. This meeting provided a platform for us to engage in insightful discussions about the project's objectives and served as a critical checkpoint to ensure we were delivering our very best. The meeting also was a final checkup for the upcoming Summer School, as a pilot and showcase for our project's materials and efforts.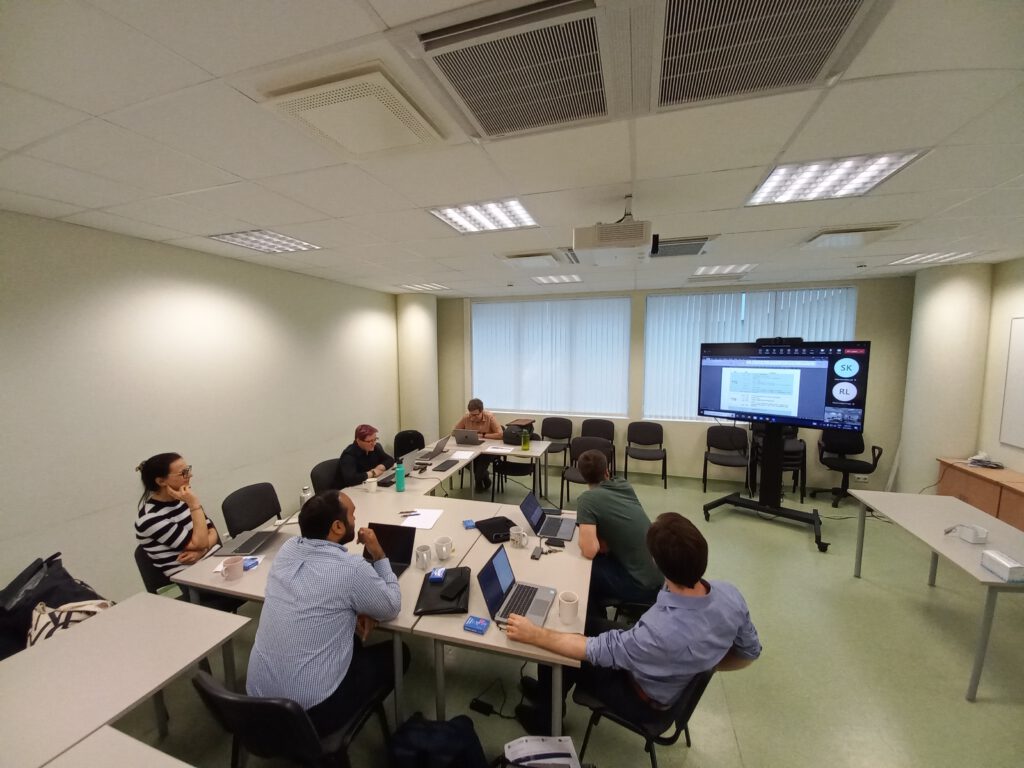 For us, the central focus was on ensuring the excellence of CySec4Psych's outcomes, particularly in addressing the human factor in cybersecurity. The discussions were enriched by a diverse array of international perspectives, underscoring the strength of global collaboration in achieving our project's goals. Our key project partners – Saarland University, TalTech University, and Leiden University meticulously overseeing and fine-tuning our project's deliverables, reinforcing the collaborative spirit at the heart of CySec4Psych's success.
The Tallinn meeting was a resounding success, marking another pivotal moment in our CySec4Psych journey. As our project advances, the insights gained from this meeting, coupled with the ongoing collaboration of our partnered instituions, we are excited to continue to shape our trajectory towards a more secure digital landscape for all.